Stacking The Shelves is all about sharing the books you are adding to your shelves, may it be physical or virtual. This means you can include books you buy in physical store or online, books you borrow from friends or the library, review books, gifts and of course ebooks!
—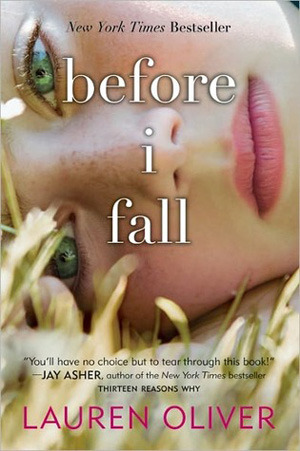 **This week, I finally went out and bought the paperback copy of Before I Fall by Lauren Oliver. I have it on my Kindle, BUT, just look at the cover. So pretty ♥
**Stupid Girl by Cindy Miles reached my house after a three week delay -_- Before reading it myself, I'd given it to a friend, who gave it to her friend, who gave it to her mother. So, yeah. Finally.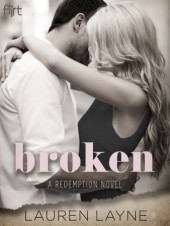 **Also, the good people over at Netgalley approved my request for Broken by Lauren Layne! *squeee* Broken releases early September and I get to read it before anyone else 😛
**Again, I received this title from Netgalley. And to be completely honest, it was the silhouette-y cover and the unusual title that caught my eye in the first place. Expected publication in early August. Also my first Rachel Bailey read.