Stacking The Shelves is all about sharing the books you are adding to your shelves, may it be physical or virtual. This means you can include books you buy in physical store or online, books you borrow from friends or the library, review books, gifts and of course ebooks!
—
**Nalini Singh has a new series? A rock-star romance? Hot tattooed guy? OUT IN SEPTEMBER? *dies*
I'd read the first book by this author,  How to discipline your Author, back when it used to be "Sub Plans" on a site known as fanfiction.net. I absolutely couldn't resist requesting this from Netgalley. Who know, maybe I'll even like it?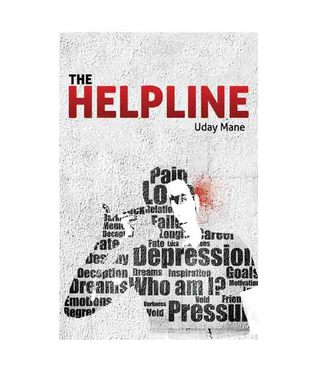 Also, this arrived in the book mail courtesy of the Goodreads First Reads programme 🙂
Thanks to the #IslaIsComing Readalong this month, I went out and got myself a copy of Lola and the Boy Next Door today.
—
This week on Rhea's Neon Journal:
On Sunday (27th July) I posted the review of Since Forever Ago by Olivia Besse, a new adult coming-of-age story that was so cute, that I was smiling throughout the damned book 🙂
On Wednesday (30th July), RNJ was a tour stop for the seriously amazing Only with You by Lauren Layne. It's a part of the The Best Mistake series and the next book comes out October!
On Thursday (31st July), Misplaced was the book featured on the blog. I have nothing but good things to say about this gem of a book. Go enter the giveaway and get a chance to win an ebook copy of this book and a $50 Amazon Gift Card!
—