Top Ten Tuesday is a weekly feature hosted by The Broke and the Bookish
—
Top Ten Books I'm not sure I want to Read
1. Lolita by Vladimir Nabokov – Lolita is about the incestuous love of a 38 year-old man towards his 13 year-old step-daughter. The entire story revolves around the psyche of this sick bastard and how Lolita "tempts" him. No. Just, NO.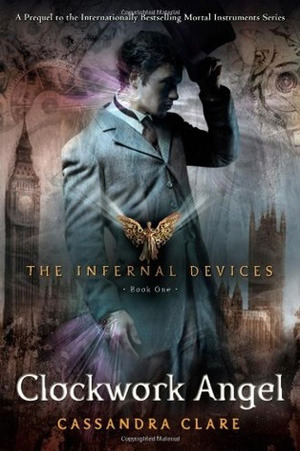 2. The Infernal Devices Series – One word: Shadowhunters. Besides, I've kind of read Cassandra Clare's writing back when she was a fanfiction writer and meh. Not for me.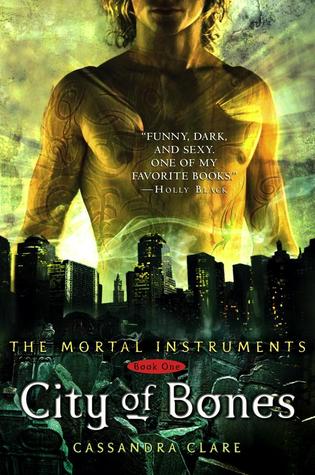 3. The Mortal Instruments Series by Cassandra Clare – Again, refer to #2. But that being said, hey. I might read this book. Just for, you know, mindless reading stuff 🙂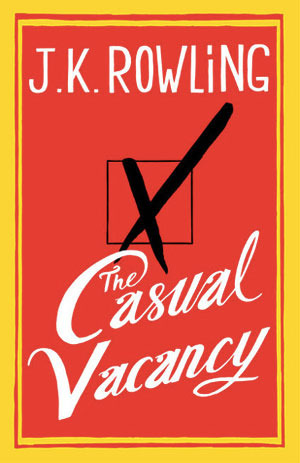 4. Casual Vacancy by J. K. Rowling – Like many, many of you 90s kids, I've grown up anticipating the next Harry Potter book and movie too. Rowling created a type of magic that was so beyond us mere mortals that I cannot ever, EVER, let myself be disappointed by her. What if Casual Vacancy does?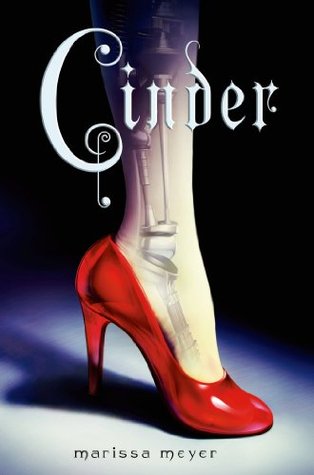 5. The Lunar Chronicles series by Marissa Meyer – For those of you who've read it: HAVE YOU SEEN THAT LEG? No seriously. I can't. I just can't see beyond that creepy fucking excuse for a leg.
6. The Game of Thrones series by George R. R. Martin – I will never understand the appeal here. I even tried the television series, but if I needed to watch porn, I'D FRIKKIN' WATCH PORN.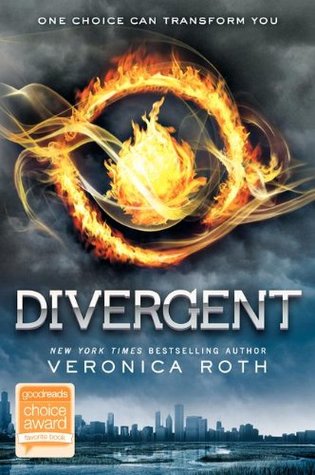 7. The Divergent Series by Veronica Roth – I will read these books. Someday, I will. The only reason they're here right now is because right now with the movies coming out and the entire hype around them, I'd never be able to judge the books based on the books themselves. So, yeah.
8. Gabriel's Inferno series by Sylvain Reynard – The University of Edward Masen by Sebastien Robichaud, anyone? Yeah. It used to be (bad) fan fiction.
9. Any and All Agatha Christie Books – The writing is just not my thing.
10. Any and All James Patterson Books – Ghostwriting is something I'm not fond of. So, no.
There you have it! Books that I'm not sure I'll ever read. Should I really read any of these? Any books you agree with me on? Let me know!