Top Ten Tuesday is a weekly feature hosted by The Broke and the Bookish
–
This week's TTT is about ten books that people really tell me I should read. So instead of going the traditional route, I asked my younger sister (as you can see clearly in the title itself) what books, she thinks I should read. And so here I present to you,
Top Ten Books I have to like, totally read, like, right NOW
1. Diary of a Wimpy Kid by Jeff Kinney
3. A Midsummer Night's Dream for Kids (Shakespeare Can Be Fun!) by Lois Burdett, William Shakespeare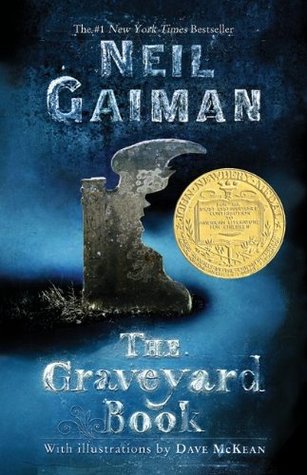 4. The Graveyard Book by Neil Gaiman
5. Judy Moody (Judy Moody #1) by Megan McDonald
6. The Goosebumps Series by R.L. Stine
 7. The Geronimo Stilton series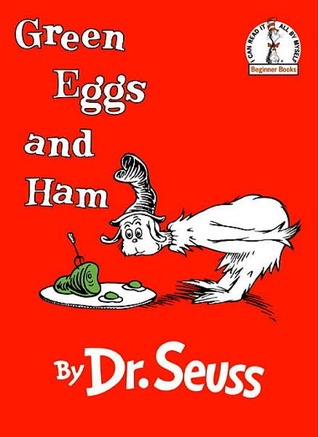 8. Any and all Dr. Seuss books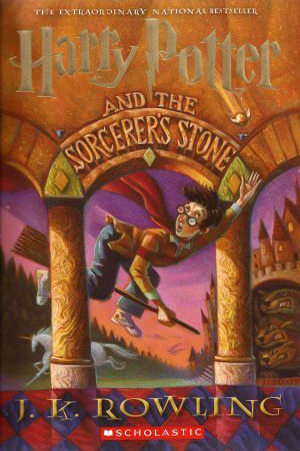 9. The Harry Potter series by J. K. Rowling
10. The Planet Thieves (The Planet Thieves #1) by Dan Krokos
I think the cat's out of the bag by now. My sister is exactly 10 years and 9 months as of today 🙂 It was great doing this particular post. Let me know of your TT books in the comments below!
PS – She placed the Harry Potter series on #9 even after my incessant pestering pleading to re-consider. Obviously I'm a shitty sister 😦