Helloooo lovelies and welcome to my first EVER monthly wrap up! I'm going to be trying to do this every month, not only to keep track of every thing I read and review and need to review, but also to make sure that YOU know what I'm reading 🙂 Let's get on with it!
I read 21 books in January. 21 books in 31 days.
Obviously, the first month of the year agrees with me brilliantly. In all honesty, January, for me, in college, is the beginning of a new semester…so everything is kind of awkward in class and the professors are different, hell, the subjects are all different. So, since not too much "studying" goes on in January, I had a lot of free time at home, in the library and during my hour long commutes everyday.
Shall we just skip to the fun parts?
---
The Five Stages of Andrew Brawley – Shaun David Hutchinson (★★★★) – My Review
Under Different Stars (Kricket #1) – Amy A. Bartol (★) – My Review
Dirty Rowdy Thing (Wild Seasons #2) (★★★★) – My Review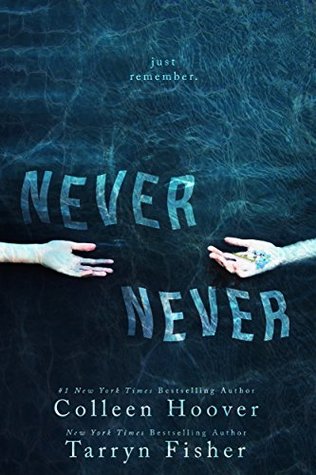 Atlantis Rising – Gloria Craw (★★★) – My Review
Wonder (Wonder #1) – R. J. Palacio (★★★★)
Never Never (Never Never #1) – Colleen Hoover & Tarryn Fisher (★★★★) – My Review
My Ex From Hell (The Blooming Goddess Trilogy #1) – Tellulah Darling (★★) – My Review
My Lea – E. Mellyberry (★★) – My Review
Withering Hope – Layla Hagen (★★★★) – My Review
Vanishing Girls – Lauren Oliver (★★★★)
Playlist For The Dead – Michelle Falkoff (★★★) – My Review
This Song Will Save Your Life – Leila Sales (★★★★★)
Burdened (A Burdened Novel #1) – Peiri Ann – My Review
Henge (Le Fay #1) – Realm Lovejoy (★★★) – My Review
Inside Out (Off the Map #3) – Lia Riley (★★★★★)
Captured – Jack & Jasinda Wilder (★★★★) – Review Coming This Week!
Seeker (Seeker #1) – Arwen Elys Dayton (★★) – Review Coming This Week!
All The Bright Places – Jennifer Niven (★★★★★)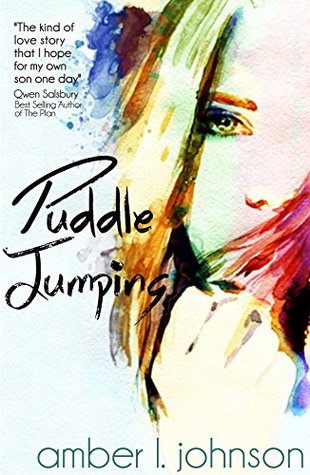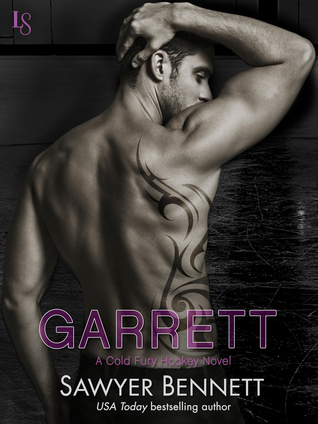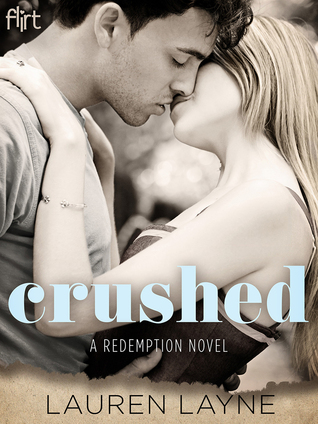 Puddle Jumping – Amber L. Johnson (★★★)
Garrett (Cold Fury Hockey #2) – Sawyer Bennett (★★★)
Crushed (Redemption #2) – Lauren Layne (★★★★)
---
I'm currently reading All Fall Down (Embassy Row #1) by Ally Carter and it's honestly not going the way I thought it would 😦 There's a few characters I like, but eh. Let's see if I finish it.
If you see the sidebar, you'll see all of my recent reviews and the upcoming tours I'm participating in. I'm so excited, yo!
Whew! So now you know what I've been doing aaaallll of January. Any review you'd like to see NOW? Any book you've read that's up here on the list above? Want to move in with me? Anything else you'd like to tell me? Let's chat!