March was such a crazy busy month for me, and considering I say that every month, believe me when I say that I reallly mean it this time. It's the last month of the semester which means a lot of things have to be completed and submitted (considering I am a huge ass procrastinator) and reading kind of took a backseat this month. I ended up reading just 6 books in March, but I was able to post  a few more than that, thank God. Believe me when I say, had I not taken part in a series of AMAZING  book tours this last month, there would be no wrap up, because there wouldn't have been too many books I'd have read. Sigh.
Without further ado, here's March 2015:
---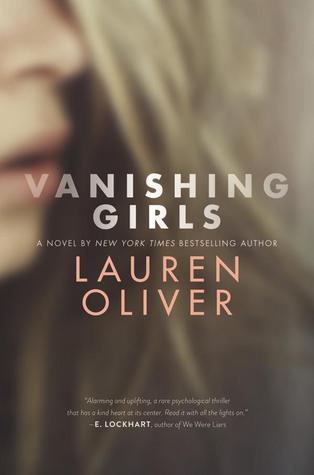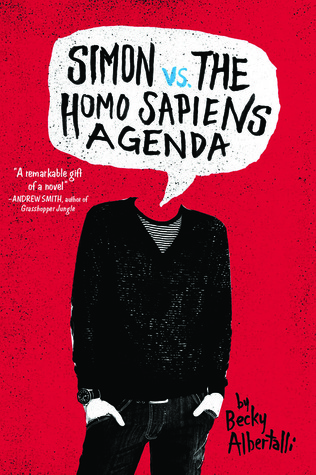 The first book I read this month was Dead To Me by Mary McCoy. Her debut novel was a YA set in Hollywood during the "Golden Age." Meaning chills and thrills and a hell lot of a roller-coaster like ride! 
Then came the book I'm forever going to consider my bookish soulmate. Liars, INC by Paula Stokes was so, so brilliant, I'm never EVER going to forget it! Max and Parvati are my OTP forever ❤ Christina @ Ensconced in Lit organised an awesome release party of it (#LiarsINCBook) and ladies and gents, we had giveaways and dirty haikus and author Paula Stokes answering questions! So. Much. Fun.
Lauren Oliver's much awaited Vanishing Girls came out this month and man, what a book! It was suspense and mystery, but there was also family and romance. Read a book about sisters so vastly different they could be from two different planets altogether? Non? Then this is the book for you!
I was a part of the Rock Hard blog tour and I was delighted(!!!) to finally read Charlotte's story! I wasn't sure the book would capture me the way Rock Courtship did, but it held it's own all the same. The banter between Charlie and Gabriel was EVERYTHING!
Lia Riley is one of my favorite authors OF ALL TIME and she stopped by for a little chatter time with me this month! The final book of the Off The Map trilogy, Inside Out, was my favorite of the lot and Bran and Talia had their Happily Ever After afterall 🙂 Lia gave some amazing answers and I LOVE HER OKAY?!
Much awaited contemporary romance Pocketful Of Sand by M. Leighton came out this month and it was so much fun taking part in the release day blitz! It's kind of a sad story with a twist to the ending…you'll have to read to find out but it's a definite recommendation to lovers of angst.
Wonder by R. J. Palacio turned two in January and because I'm a total fail, I posted the review for it in March -_- Anyway, it was one of favorite books of 2015 and it was so good to finally read a Middle Grade book that I loved 🙂
This next book I've been waiting for FOREVER. Tommy Wallach's literary debut We All Looked Up delivered, people. It was a pre-apocalyptic The Breakfast Club. It was poignant and real and sad and hopeful. It was amazing.
I was finally, finally able to share my thoughts about Simon Vs The Homo Sapiens Agenda  by Becky Albertalli and Oh God, you guys. Talking about Simon never gets old because he is just that good <33 Simon and Blue were the dreamiest couple EVER and it was just so, so good to see so many readers flailing and gushing and swooning at the boy that was Simon. You need to read this book soon, you guys. SOON.
I was finally able to discuss How Much I Adore Love Triangles in YA. I mean I love nothing more than love triangles. Food and air and water are secondary to my love of love triangles. Even TALKING about them has got my palms sweating and twitching to read a YA book with a love triangle in it. Maybe next time I'll try a book with a love quadrilateral?
I ended the month with Lauren Layne's Isn't She Lovely. And as per tradition, reading a Lauren Layne has left me giddy and happy and trembling with swoons. She really is one of the best authors of romance there are, and Chloe was my absolute favorite in the entire Redemption series 🙂
---
Giveaway
---
That's a wrap for March, folks ❤ Have a great month ahead, y'all 🙂