WHY ON EARTH ARE TWO MONTHS BEING WRAPPED UP HERE
Welcome to Rhea's Neon Journal, good people of the internet, and I'm so glad you're here to share another one of my blogging failures with me. No, really. How many times do I get to be a complete fail at both life and blogging? If you think NOT TOO MANY, think again. If you think A LOT, then you're bang on.
---
 APRIL
In my defense, I had exams starting at the end of April; so all my month went away with me cramming stuff last minute (because obviously). And when I needed breaks, I picked up a few books that, you know, I had to. Because blog tours and stuff. And after everything, I managed to only read 3 books in the month of April. Shrugs.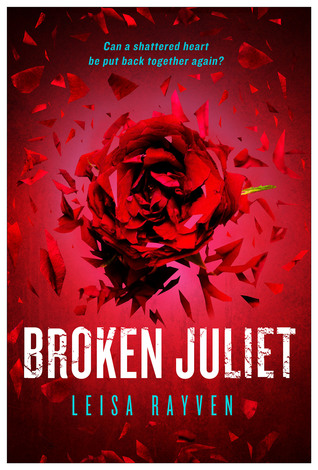 The Summer I Fell is the perfect summer-time story with a deadly cliff-hanger. Love, Lucas was hella sad but also the kind of book that leaves you with a feeling of hope. And then there's Broken Juliet in a whole different league of its own.
MAY
And then there was May. 14 fucking books. Rhea is back.
The 6th of May marked the end of my first year in Senior College (holy fuck) and I've read some amazing books in May.
Life Unaware was part of a blog tour and it's about a bully that gets bullied. Ignite The Shadows was a huge (and extremely pleasant) surprise considering I picked it up on a whim and Sci-Fi is not my usual choice of genre. And then I read Lola Carlyle's 12-Step Romance which again, was a huuuuge surprise with just how funny it was!
Lauren Layne, like I've always said is Queen Bae and so Blurred Lines was just as expected–funny, swoony and hot! Annika Sharma debuted with The Rearranged Life and Nithya was such a lovabke heroine–it was a book full of yays! Vibrizzio was part of a blog tour and here's two words to convince you to read the book–Italian Vibrator.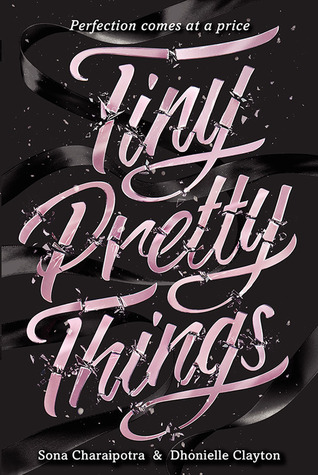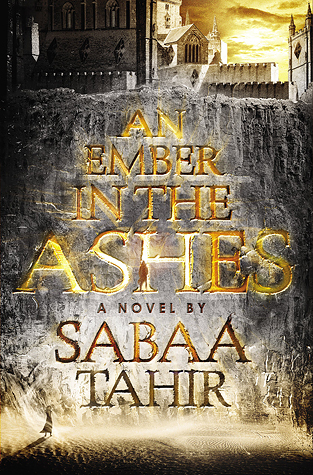 Tiny Pretty Things has earned its place forever and ever in my all time favorites shelf and I can't wait for the next in this series! Viv concluded The Gilded Flower series with The Violet Trilogy and I still can't believe it's over 😦  And then An Ember In The Ashes came along and I learned about how expectations don't always meet reality.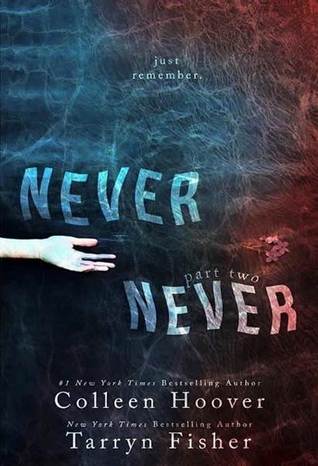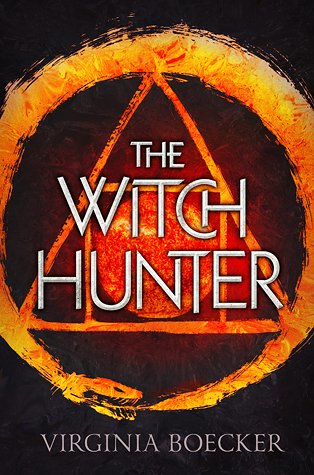 I just about died with the cliff hanger in Never Never: Part Two but on the bright side, Part Three is the last one and we can finally know the truth behind Silas and Charlie! Extraordinary Means by Robyn Schneider is my first by the author, and I can't wait to pick up the rest of her books, considering how amazing the book was! The Witch Hunter (which releases today, coincidentally) was the biggest fail of the year. Apart from me, that is.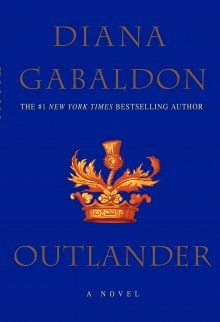 Jamie and Claire are OTP forever, thanks to Diana Gabaldon and her Outlander. Time travel, Scots in kilts and of course Jamie fucking Fraser. If Outlander was a food, I'd eat that and only that for the rest of my life. I wrapped up May with The Edge of Forever, another time travel book, only in the YA genre and with lot less pages ;P
IN OTHER NEWS
The Outlander Finale was this week and THERE IS NO DATE FOR SEASON TWO. This is precisely why I shy away from TV shows. I get obsessed and then they end. Sob Sob Sob.
Also, this happened. I'm cheating a bit because this happened in June but woah. I die.
---
That's all for April and May, but what have you guys read this month? Comment below and let me know 🙂