I cannot even believe June is OVER and we're halfway through the year! Where has all the time gone? Seriously, universe. Reading wise, June was amazing, considering a) I was home for most of it and b) I read 13 books! And to my greatest surprise, many books I thought I would like were great disappointments, and the one I knew nothing about turned out to be fuckawesome. Wanna see? Here's June 2015:
---
June Reads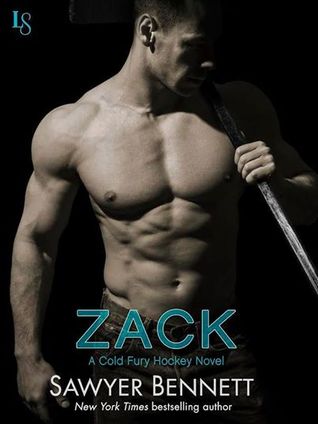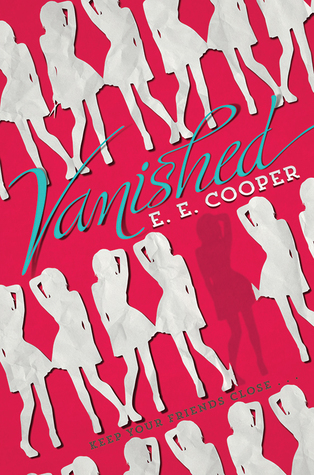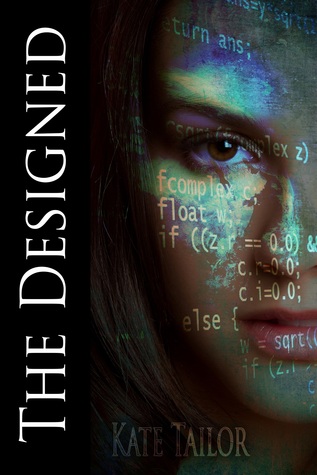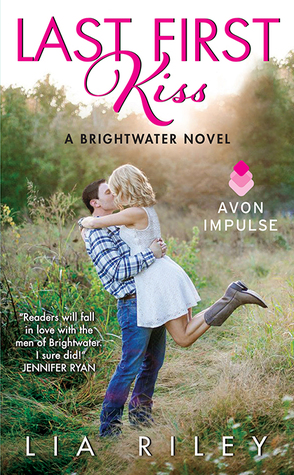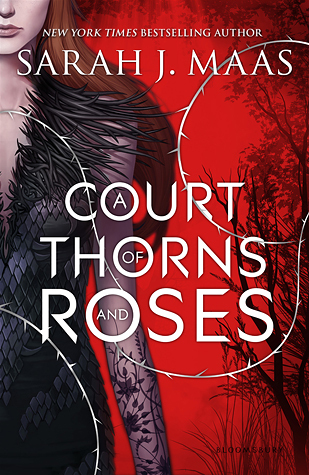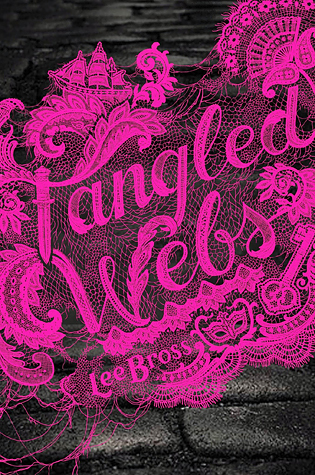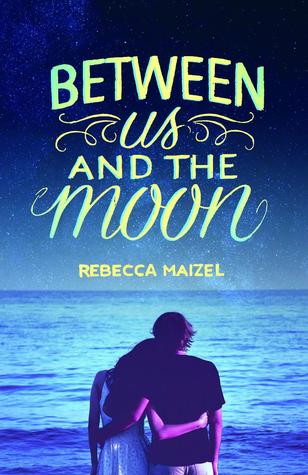 Zack was the perfect combination of pain and pleasure and obviously, it's sawyer Bennett so I have nothing to worry about. The Night We Said Yes was so, so unique and gah I want to have a night like that too! The author of Vanished, E. E. Cooper and I had a little chat, and we spoke about diversity and all things Vanished. I want to listen to an audiobook each month (since I'm usually not the greatest fan of them) and this month it was Forever and Always which was a humongous fail for me.
And then came along The Designed and it may or may not have been the best indie sci-fi I've ever read! Lia Riley has been (and probably always will be) one of my favorite authors ever and of course she had to go ahead and prove that with Last First Kiss! I love, love, loved both The Revenge Playbook and Between Us and The Moon. Somehow they were both the perfect summer reads for me 🙂
Under The Lights was a book I'd heard nothing about and  I love it so hard ❤ A Court of Thorns And Roses is a whole other league of its own…and probably one book that will forever remain on my favorites list; regardless of what happens in the sequel! Tangled Webs was a huge, huge disappointment and it just sucked that I didn't like that book at all, because, hello, look at that pretty cover!
IN OTHER NEWS
Of course, my biggest disappointment of this month turned out to the The Wrath and The Dawn and I spoke all about how my heart felt cold and I legit grieved for this book on Her Book Thoughts!
Rachel @ A Perfection Called Books wrote a beautiful post about Opinions and The Freedom Of Speech and I think more and more people need to read this post. Especially considering Twitter is becoming more of a nuisance than anything else.
There was an #AskELJames thing on Twitter and OMFG it was the highlight of this month! And a complete disaster with people trolling and criticising and generally poking fun at the author.
I finished watching 4 seasons of Game of Thrones. The Red Wedding has destroyed me for life. Is all.
---
That's all for June, but what have you guys read this month? Comment below or link me to your monthly wrap ups and let me know 🙂