THIS IS THE CHALLENGE THAT I NEED. For reals. Earlier yesterday, I mentioned on Twitter that my TBR was massive and scary. And a living, breathing thing that thrives on my fear. And just then, I happened to stumble upon ReadSleepRepeats's  announcement post for the ARC August thingy which is exactly what it sounds like. All of August, we try to tackle our ARCs from Netgalley, or Edelweiss or our physical ARCs and I said "OMFG I totally need to do this" and my sweet friend Nia agreed, and so here I am, beginning to slowly go through my ARCs and as Octavia put it, "show them who's boss."
Rules:
The rules are very simple
It may be a physical ARC or and eARC but it MUST be an ARC
Yes it can be an ARC that has released as long as it's an ARC I'm not going to nit pick much
HAVE FUN WITH THIS! Feeling like you are being "forced" to read is the best way turn a fun event into a yucky obligation.
Update post! I personally will do a post for each Saturday in August but that's just me. You can update once a week, every other week or once for the whole darn event. This update can be in the form of a blog or tumblr post, vlog, link to your "ARC August 2015″ shelf or even an instagram pic! I want to make this as easy and low pressure as possible for you.
I'm keeping my goals realistic (is that a thing in my life?) and I'll be aiming  to complete 15 ARCs by the end of this month. I'll also do a "recap post" every Sunday of August, starting on the 9th. And my goals? I'm ashamed, truly. Some of these ARCs are realllly old, even archived, but I really do want to read them and so here they are.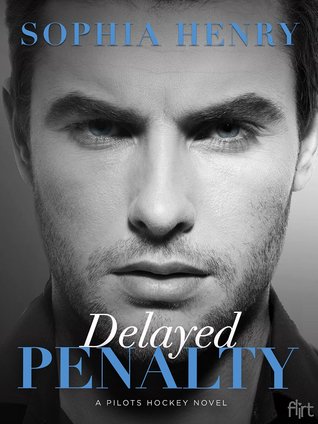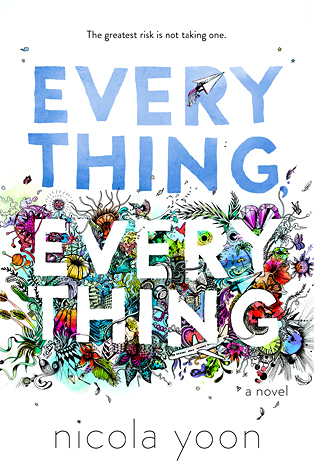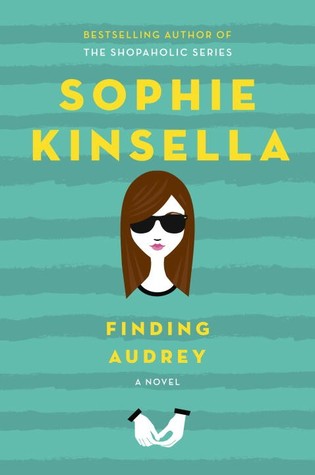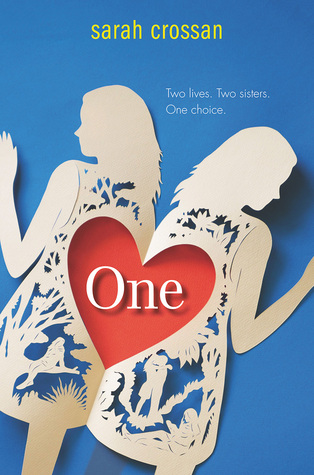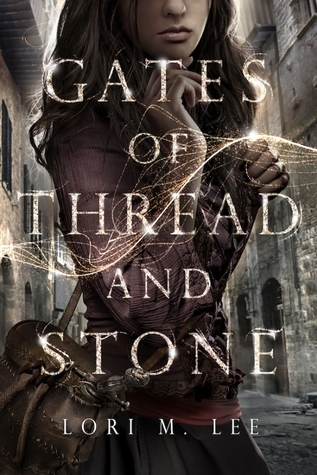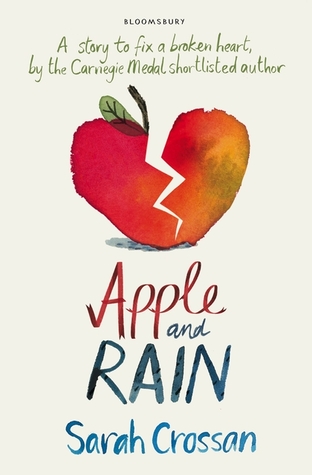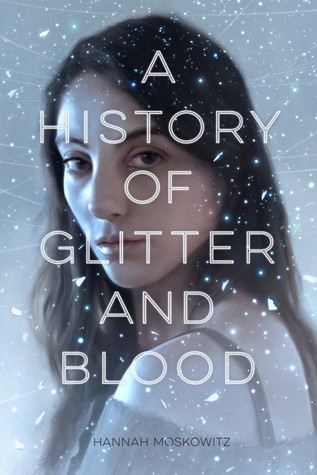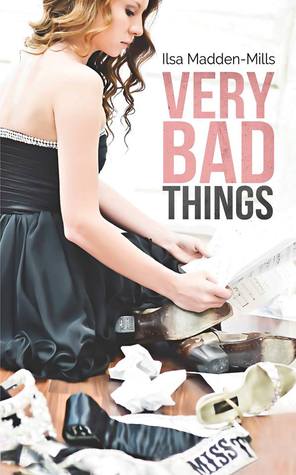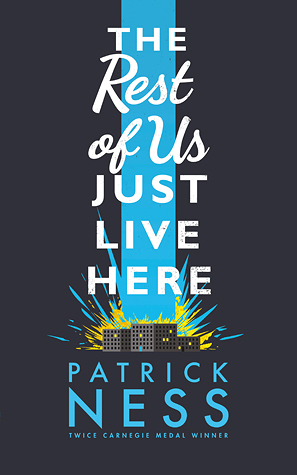 And that's it, really. See you on the other side?