How's it going, y'all? Thanks a ton for stopping by as I brag about how successfully I've managed to tackle Week One of ARC August!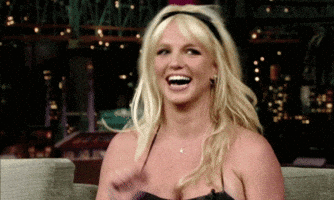 My official goal is 15 books and this week was good. In fact, it was so good that I managed to finish 6 books in 9 days (I'm counting from the 1st of August till the 9th) and I think I may have set a personal record, which is awesome in itself!
Obviously, these are just 15 ARCs from my gigantic stack of neglected lovelies but it's a start right?! Without further ado, here are the books I read. Clicking the link will take you to my Goodreads review.
Reading goals for next week: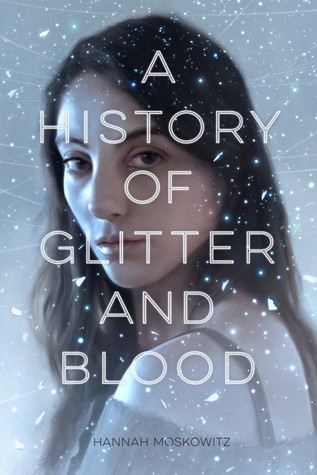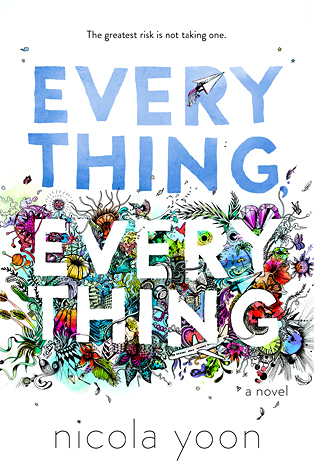 Why just three? College is getting serious, and along with a huge pile of coursework that I have to get to, I also have a college fest to plan and LNATs to take sometime in September. It's going to get hectic and sadly, you're going to see very less of me in August. BUT you can alway catch me on my Tumblr and my Twitter where I tumbl about my ARC August progress almost everyday, and tweet about everything under the sun!
See you soon, lovelies!