We're two weeks down, loves and officially in the middle of the challenge! And how's that going for me? Spectacularly! What about you? I hope you've been tackling those ARCs and having the satisfaction of a rising feedback ratio 😀
Here are the books I read, this week. I had a scary week from hell where Week One was concerned and I ended up hating almost everything I read. This week seemed to be marginally better. One DNF, a 3 star and a 4 star! Yay!
 Clicking the link will take you to my Goodreads review.
Reading Goals for Week Three: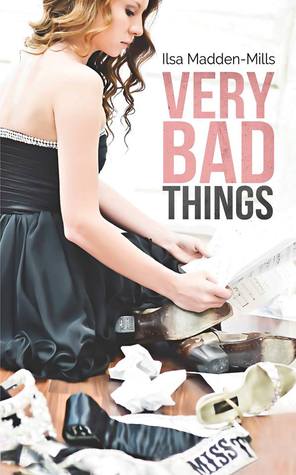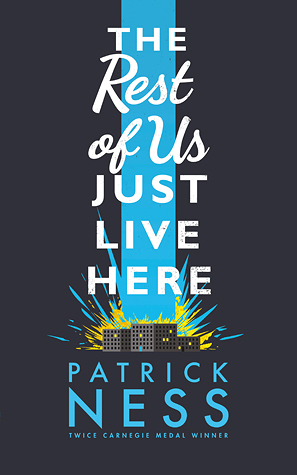 I'm really, really excited for this week because I have high expectations from all of the above! Again, not too much reading time, so maybe all three will be cramped over the weekend? Hope not.
Until next week.