HEY THERE, Y'ALL!
So I completed reading last week's ARCs, yayayayay! There was a little last minute switch, BUT I did (somehow) manage to barely complete my goal this week. Actually, no wait. As of right now, I'm still reading The Rest of Us Just Live Here, but it's so SO good, that I'm pretty sure I'm going to finish it today itself!
 Clicking the link will take you to my Goodreads review.
Reading Goals for The Final Week: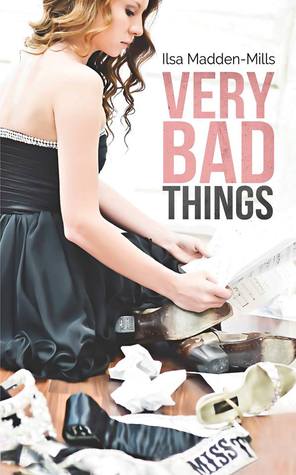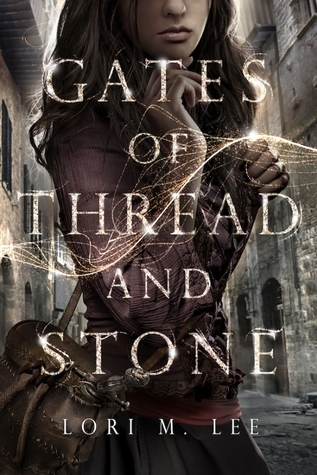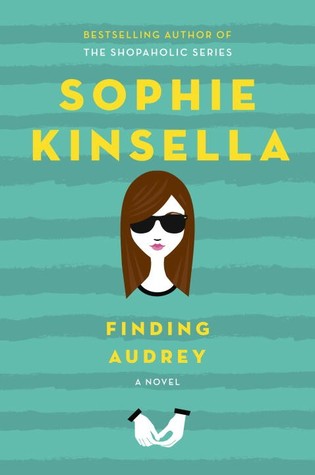 So I've heard both great and un-great things about all three of these books, so that's gotten me really excited about these! Wish me luck 😛 Obviously, this is the last week of #ARCAugust and that makes me sad BUT I will see you guys soon with a wrap-up post on the 31st of August!
Until then, take care, and keep reading 🙂