August is over and that marks the end of my first ever ARC August too! How did I do? Not too bad, actually!
I am practically the mother of mood readers, and thankfully, this month I was in the mood to tackle some 15 ARCs and wohooo I'm glad to say that I did many, many more than 15! There was absolutely no stress to read (which itself is a win) and people around Twitterverse were also kind of cool about the challenge. No stress, only reading! It was pretty awesome, and I'm proud to say that I managed to make a difference to my Netgalley Ratio. MAJOR win 🙂
ARCs THAT I READ FOR ARC AUGUST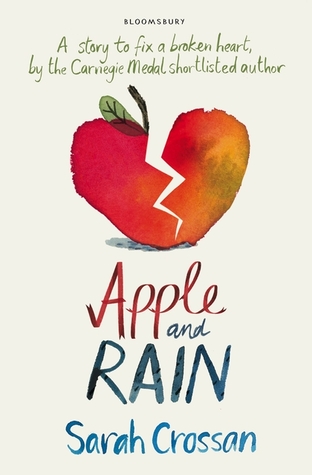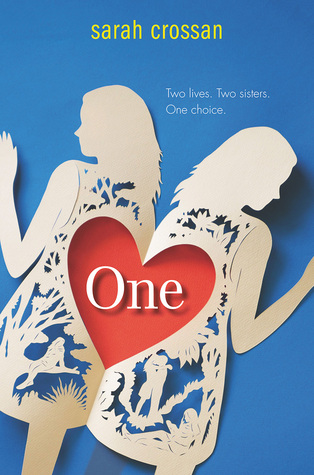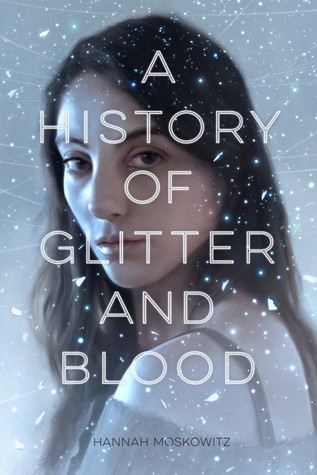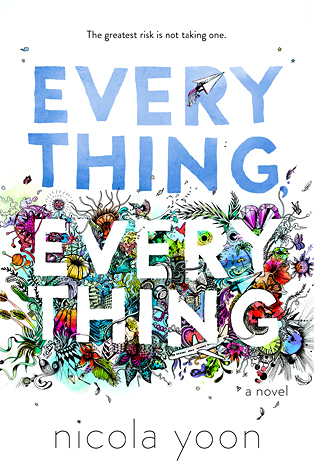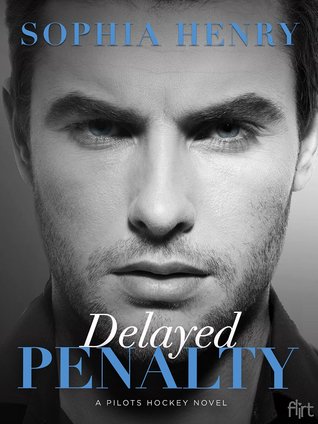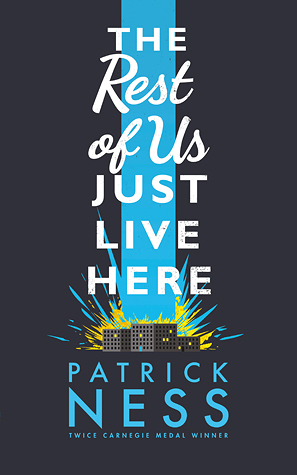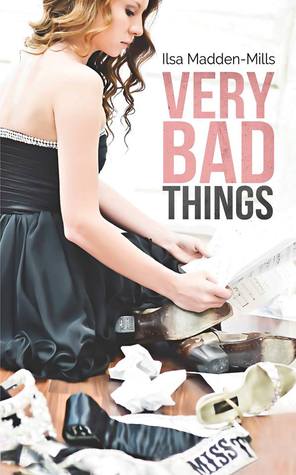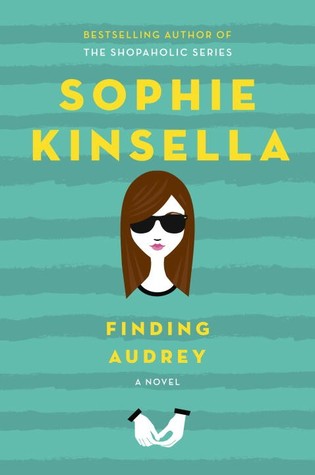 BOOKS I STARTED BUT DIDN'T FINISH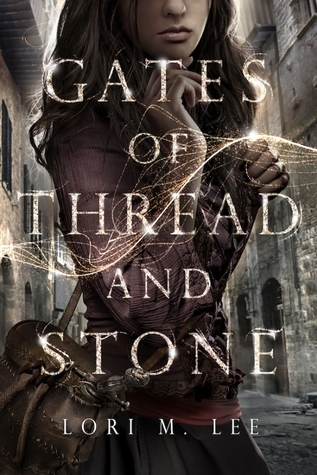 OTHER ARCs I READ IN AUGUST
OTHER BOOKS I READ IN AUGUST
Ahem. So. Wow. That's a lot of books. Anyway.
OTHER POSTS
Discussion: When Your TBR Starts To Haunt You – in which I give tips & suggestions for those times your TBR gives you a nightmare
Review: The Heartbreakers – Ali Novak – ugh ugh ugh this book.
Review: Apple & Rain – Sarah Crossan – not a complete disappoint but also a little underwhelming.
What's next? A BIG ANNOUNCEMENT. Coming tomorrow. But what about you guys? Have you achieved your ARC goals? Will I see you around for ARC April?
Until tomorrow, readers 🙂