Talk about one of THE most disappointing months in my entire reading history because this month was chock full of books that couldn't cross the 2 and 3 star rating for me. Nothing seemed to work for me and the more I read, the more irritated I got. Thankfully, I got a couple of 4 star books toward the end of the month–which was awesome–but it was also by my favorite authors EVER so no surprise there 🙂
BOOKS I READ IN SEPTEMBER 2015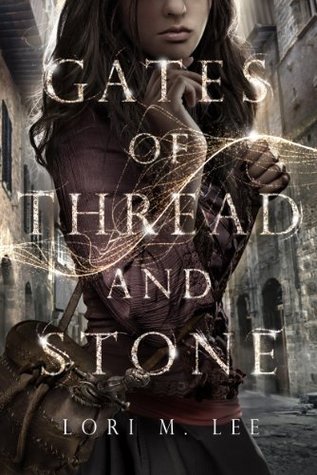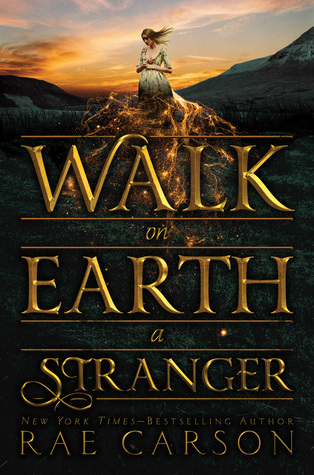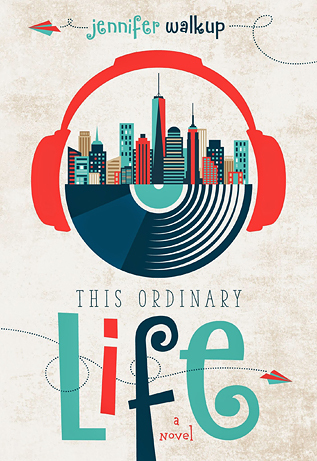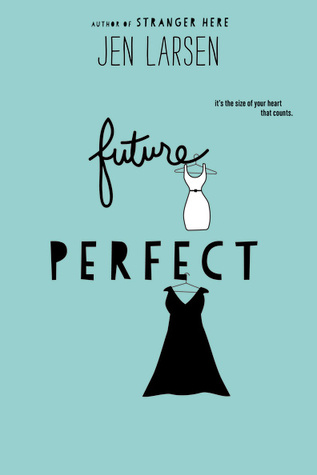 ---
BOOK BLOGGER CREATIVITY PROJECT – TEAM LILAC
So, back in the beginning of this month, Nori created an amazing something for all of us book bloggers and decided to call it the Book Blogger Creativity Project. It is something I am CRAZY EXCITED for because I got THE BEST TEAM EVER (seriously, you guys, we're the best) and for this project, we decided to do a bucket list because a) We have serious goals that we need to achieve while we blog and b) We are ambitious AF. This list was complied by the team, with each us voting for the blogging goals we hope to achieve. So here goes:
WHEN WE AREN'T LAZY – A Bucket List
Cross Post all reviews – I'm lousy at posting reviews on Amazon. Goodreads is my home so I usually post there without fail but Amazon? Fuck no. That's going to change though. You know it is.
Get ahead on posts – I can't talk about this AT ALL because oh God I'm a procrastinator and most of my posts are last minute.
Blog hop weekly – This is going to be great! I've been working on compiling a blog roll of my favorite blogs and I'm honestly hoping to blog hop bi-weekly 🙂
Use more photography in posts – No idea how to do this, tbh, and I've not made any plans for this one yet. We'll see.
ALWAYS double-check and triple-check posts for spelling, grammar, etc – There is not post on RNJ without a typo. 'Nuff said.
Make a dent in my Netgalley pile – I'm on a book requesting ban and will be, right up until December, most probably, all in the name of improving my NG ratio. So yay!
Make new friends & interact more with other blogs – I'm not social and "communication" is an issue for me. I'm very very introverted while I blog, so again, challenging, but Imma try my best.
Engage more on Twitter – This is what I do. Engage on Twitter. That's all I do, in all honesty 🙂
Reply and comment back on all the comments without fail – Okay this one was made especially to make me feel guilty. Along with the bi-weekly blog hopping, I'm hoping to do this too.
Try to manage time between blogging, reading, school and life efficiently – THIS one is going to be challenging. Honest to God, I'm not sure how I'm going to do this. But try I will.
Host at least one guest writer on the blog – Guest posts, interviews, and other tomfoolery on its way.
Try out more bookish challenges – GAHHHH I have literally no time to do this. But it's a part of the team bucket list and I'm definitely going to give it a go!
This bucket list, isn't only for us, you can try it out too! It's filled with goals that most of us will relate to, I hope. Link back to this post, or tweet at me and I'll include you in my updates 🙂 Here's the rest of the bloggers in Team Lilac–go check out their posts too!
Nori / Mishma / Sam / Emily / Pamela / Claudia / Leigh / Fatima 
---
Happy October, everyone! Talk to me in the comments and let me know how your September was 🙂