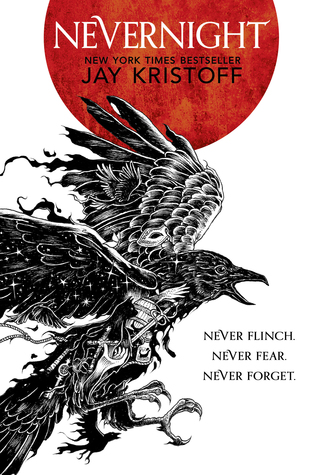 Title : Nevernight (The Nevernight Chronicle #1)
Author : Jay Kristoff
Genre : Adult, Fantasy
Publication Date : August 11th, 2016
Publisher :  Harper Voyager
| Goodreads | Amazon  | 
Destined to destroy empires, Mia Covere is only ten years old when she is given her first lesson in death.
Six years later, the child raised in shadows takes her first steps towards keeping the promise she made on the day that she lost everything.
But the chance to strike against such powerful enemies will be fleeting, so if she is to have her revenge, Mia must become a weapon without equal. She must prove herself against the deadliest of friends and enemies, and survive the tutelage of murderers, liars and demons at the heart of a murder cult.
The Red Church is no Hogwarts, but Mia is no ordinary student.
The shadows love her. And they drink her fear.
REVIEW
Slight word of warning for all potential readers:  Nevernight is an ADULT book about YOUNG ADULTS.  The fact that these characters are teenagers has nothing to do with the fact that the content in this book is explicit and graphic.  If you are under 18 years of age, you may need to hold off on reading this one, at least until you're a bit older.
Moving on!
Nevernight was a journey in itself, you guys.  It was a crazy, bloody absolutely violent journey and I had an amazing time wrapping my head around the entire concept of the book.  This is only my second Jay Kristoff book and I am well on way to believe that he may be one of those authors the world loves and with good reason.  In Kristoff's own words, Nevernight is set in a place like Hogwarts, if Hogwarts taught you to murder the shit out of people.  And this is delivered.  There is more murder in this book than I have read in a while, and it made me extremely happy.  That's not where it ends, though, and Nevernight brings the reader so much more!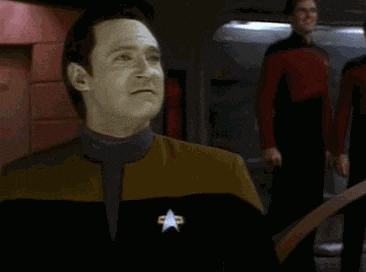 This book follows the story of Mia Corvere who has made it her aim in life to avenge her father's death—and so with a little help, Mia trains to become a lethal assassin.  To complete her training, she must make her way to the Red Church where she will be taught by the most masterful, craft teachers you will ever read, and become a Blade.  Only four out of the whole lot that go will become Blades, and Mia is determined to become one come what may.  Of course, this may be made slightly difficult by the fact that the Red Church is in fact a murder cult, and death runs unrestrained inside its walls.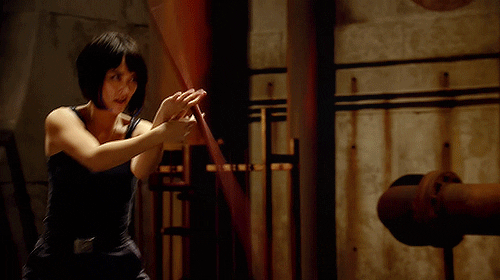 The Good Stuff:
Nevernight has an "assassin school" concept that I just adored.  It's so new and the way it was done made me a really really happy reader.  I especially liked the way the Red Church was described in terms of the little history we learn about it, and the building itself.  It's really visual and I loved that it was maze-like, meaning you can actually get lost inside of it.  A++ for the excellent world-building that keeps you engrossed and amazed, and makes you want to lose yourself inside this land with three suns.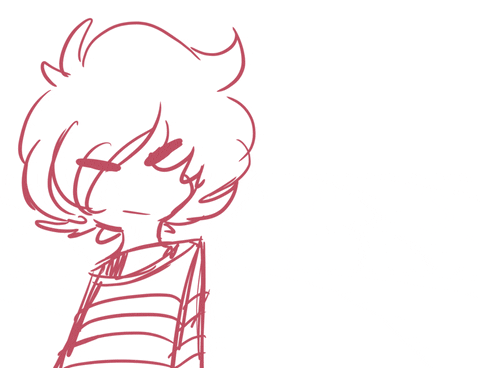 One of my favourite characters to read in Nevernight was the not-cat Mister Kindly.  I'm not going to speak too much about it, but Mia and Mister Kindly's conversations were entertaining af!  Mister Kindly is sassy and basically the best friend a girl can have.  It's intentions are not really revealed, not even what it is is hinted on, but I'm looking forward to reading all about Mister Kindly in the next books!
The teachers at the Red Church were just brilliant creations.  While I read them, I could fit them all into Prof Snape, Prof McGonagall, Prof Lupin kind of categories.  It was amazing (and terrifying) to see so many different teachers, all of them murderers, of course, moulding these young killers into expert assassins.  I anticipated each class that the book showed, and I had an unusually great time finding out how exactly one becomes a Blade with the help of these psychopaths 😃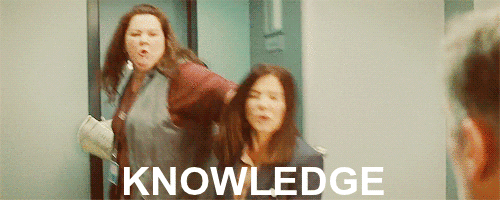 Now, there has been many different opinions about the footnotes that are a part of this book.  The footnotes basically give the backstory about a particular incident/person/building that has been mentioned throughout the book.  There are more than 70 of these, if I'm not mistaken, and personally, I loved them!  They were concise and informative and funny, and I can imagine them coming straight out of the narrator's mouth as a buffer through the tough parts of the book!
The Not-So-Good Stuff:
Nevernight had a lot of scope for plot that could have driven the reader crazy with fear and exhilaration…but alas, there was close to none.  For me, the book only started to get interesting around the 30% mark, and that isn't something I would've stuck around for in the case of other books.  It was only Illuminae that kept me faithful to seeing this book through, and that should never be the case.  The book has a slow start, and little to no plot outside of Mia's training at the Red Church.  Though not completely dependent on one another, the slow pacing made me want to stab Mia in the eye.  Even after the book picked up in speed, I didn't completely get behind Mia, and the only sad reason I can give for this was that the setup > plot.
The book was over-written.  (Is that a thing, btw?)  Nevernight was full of flowery descriptions and fancy writing that I could have done without.  It fit in with the tone of the book, I guess, but it was irritating, it really was.  An entire paragraph to convey a single thought?  Half of which flies right over my head?  Fuck no.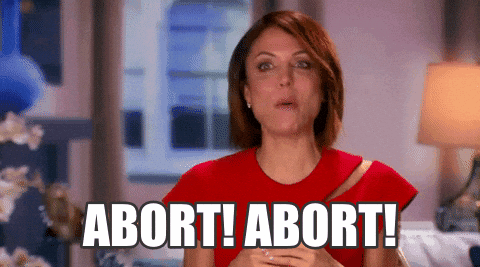 So the hashtag that is going around for promotions of the book is #StabStabStab.  In my opinion, there wasn't enough stabbing.  I loved every little murder scene that was shown at all, but for the amount of gore and blood and flowing body fluids this book promises, it fell flat.  I'm hoping that the next book brings more bile flying this way and that, but this book was pretty disappointing in that sense.
Lastly, the romance.  I didn't see any real emotion between the two except lust (and I'm glad that was the only emotion the book portrayed too) but the little attempts at convincing themselves that "it must've been love?"  No.  Just no.  I would've enjoyed this whole fest much much more had Mia not engaged with Mr Typical YA Love Interest.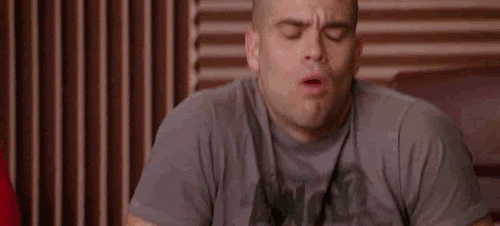 I WAS PROVIDED A FREE EARC OF THIS BOOK BY HARPER VOYAGER THROUGH NETGALLEY IN EXCHANGE OF AN HONEST REVIEW. THIS DID NOT IN ANY WAY, HOWEVER, INFLUENCE THE CONTENT OF THIS REVIEW.