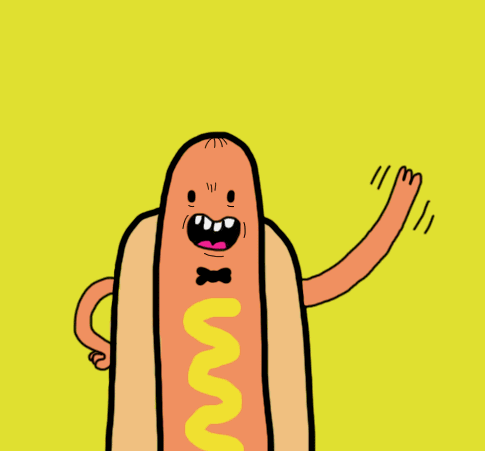 Hello there, everyone and welcome to my update for ARC August '16, Week Two 🙂  I've been horrible these past two weeks–obviously–and I have no regrets.  Except of course that I'm doing nothing but squander my life away, but whatever.
So.  In terms of the books I've read, these last two weeks have been…interesting.  Actually, no that's crap, they've been horrible.  So this is what I read:
This is what I genuinely loved and enjoyed:
S Q U A T
Yeah.  You can tell I'm a little bitter 🙂  Basically, these books were all pretty high on my Highly-expected shelf and I was super disappointed with these.  Heart-breaking, but true. But I also happened to read For Better Or Worse by Lauren Layne, and omfg, A WINNER.  I loved that one.  Not a part of my ARC August TBR but it was a) An ARC and b) Amazing.  Definitely something you should consider reading when it comes out this month end!
I'm planning on reading the rest of the six books in the next two weeks–I'm reading It's A Wonderful Death by Sarah J. Schmitt as you read this–so wish me luck!  I will see all of you hot potatoes on the 31st of August with a couple of announcements AND a (hopefully) successful end of ARC August!  Until then, lovelies 🙂